Skyblock Forums
Top Voters [March]
Thank you to all who have voted in the month of March! The top 10 voters will receive a $25 gift card to spend up to $25 on our store shop.skyblock.net.
Blackhowl - 90 votes (02:45:29 UTC Mar 30)
JiaxinXu - 90 votes (04:00:02 UTC Mar 30)
trile63 - 90 votes (04:00:18 UTC Mar 30)
It_Stares_Back - 90 votes (04:04:44 UTC Mar 30)
BertBerry - 90 votes (04:13:55 UTC Mar 30)
TaDeJ100 - 90 votes (04:49:09 UTC Mar 30)
Daniil_Vi - 90 votes (05:03:28 UTC Mar 30)
Xstevey - 90 votes (05:18:25 UTC Mar 30)
Choco_range - 90 votes (05:30:47 UTC Mar 30)
ToxicTrashBoii - 90 votes (06:20:11 UTC Mar 30)
lilCupcakeFreak - 90 votes (06:47:22 UTC Mar 30)
m0gliEz - 90 votes (08:28:48 UTC Mar 30)
Zziiggyy - 90 votes (09:57:43 UTC Mar 30)
jbnorman - 90 votes (10:59:41 UTC Mar 30)
JJ54KES - 90 votes (12:04:46 UTC Mar 30)
XxIceMagicxX - 90 votes (14:03:39 UTC Mar 30)
Heruseus1377 - 90 votes (14:23:41 UTC Mar 30)
M3D4LU5 - 90 votes...
Global Update -March 30th, 2022
Untrusted players can no longer feed cookies to parrots if the 'Animal Damage' setting is set to false (default).
Untrusted players can no longer break fence leashes if the 'Lead' setting is set to false (default).
The 'Mob Spawning' setting is now enabled by default.

Blocks should now connect properly on 1.13+ (doors, chests, etc.).
Economy:
Added new mob limit system. (Still testing)
Skyblock Update (Singleplayer) - March 24th, 2022
Update to the Skyblock Singleplayer maps - first time in over 10 years!

1. World is now converted to automatically be playable on 1.16.4 - 1.18.2 (and future) versions. Previously you would have to load the world specifically on 1.16.4 and convert it before playing.

2. Added our logo which will display with the map in the singleplayer worlds list. And other small cosmetic changes.

This is for all versions (1.0 - 2.1) including Hardcore. Downloads found here: Skyblock Official Site | Skyblock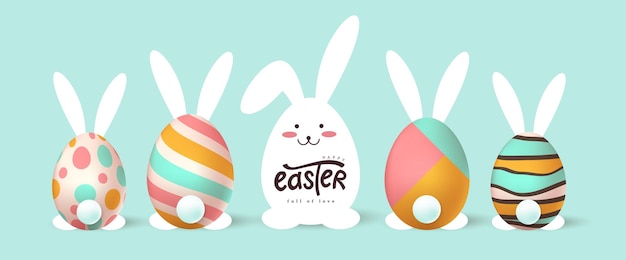 ───── ❝
Easter DP 2022
❞ ─────
It is that time of year again! YAY!
Easter 2022 is just around the corner and we have a surprise in store for you.
Myself and
52Phenomenon
have decided to collaborate on a new idea for you all.
As you can probably tell by the title of this thread, we are giving you all the chance to have a custom head featured in the Drop Party. This thread will give the community a chance to feel more involved in the DP's and events.
As you may or may not know, I designed the Zombie Crew for Halloween 2021. I am not the most amazing head designer so decided to pass it on to you all this time round
This competition is open to Staff and Players and the winner will be shortlisted anonymously by myself,
52Phenomenon
(Events Manager), rest of the team and Noobcrew.
Please note we are discussing ways to make this as fair as possible!
Entries must be submitted 1 week before the DP (date to be...
​
Global Update - March 4th, 2022
Huge Update to Challenges!



New and improved layout with more challenges and rewards added.

The challenges were all re-created and were made to match the 50 original Skyblock Challenges found in the downloadable map. The challenges are considered basic (especially if you're an experienced player), though challenges were made for new players to track and reward their completion when first starting out.

Challenges will auto complete as you do certain tasks, so don't worry if you start automatically completing challenges without realizing.

While completing challenges you can also earn rewards, on Skyblock Survival you can earn at least 15 Grass Blocks and on Economy you can earn up to 15,000 Skybucks along with a variety of other items and exp levels.

Let us know what you think! Some rewards may be adjusted later on. And please report any bugs/issues if any is experienced.

To open the Challenges Menu, use /challenges.