Skyblock Forums
Hey Skyblockers,
Firstly, I'd like to apologize for the delay announcing the 3 winners. We have chosen 3 winners and looked through all the submissions sent and chose what we think was the best.
Congratulations to Bherryblossom, LiamC2000 & LegoCollector14!
Your build will be featured on our new Skyblock server!
Please send me your build as a .schematic file.
Click
here
for tutorial
Thank you to everyone that has participated in the Skyblock Builds contest.
Thank you to all who have voted in the month of July. The top 5 voters will receive $25 coupon code to spend up to $25 on our store shop.skyblock.net
31 Votes
1.
Myrmidous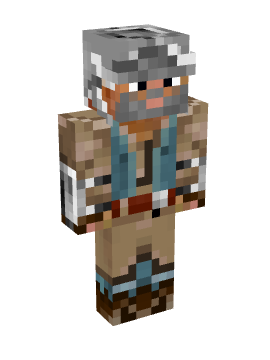 31 Votes
2.
Megalozavr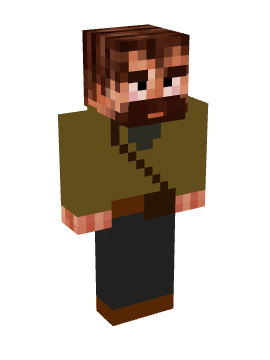 31 Votes
3.
Xartag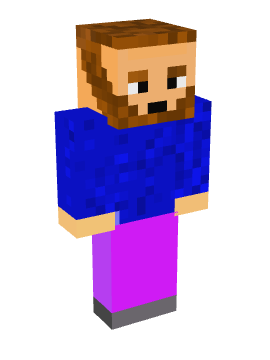 31 Votes
4.
clarkmar
31 Votes
5.
MikaMelody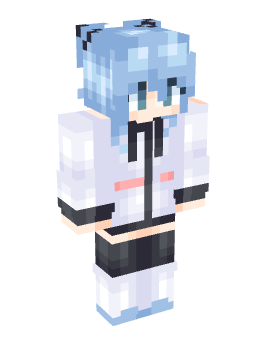 You can view the top 5 voters
here
.
Thank you to all who have voted for Skyblock the past few months and supporting us.
To receive your coupon code use /mail in-game
​
Hey Skybrockers,
As most of you know, we are working on a fresh Skyblock server. We are looking for three professional structured builds for our new Skyblock server. Details below on how to enter.
Skyblock Builds Competition Instructions:
In Minecraft, build one of the following; Aggressive Mobs, Animal Farm or Skyblock Trade Center
Size should not be bigger than 200x200
Take a screenshot of the build/video (preferably video)
Upload the screenshots/video and post it below
Optional: You can build on our Mineverse.com creative server. (/creative in-game)
Optional: If you built your build on our creative server post below your IGN.
Skyblock Builds Competition Submission Form:
In-Game Minecraft Username:
Build: Aggressive Mobs/Animal Farm/Skyblock Trade Center
Built On Mineverse.com: Yes/No
Pictures/Videos:
Competition Details:
The competition closes on
Sunday, July 30th
.
The winners will be...
Hello Skyblockers,
The time has finally come. This is a thread no one would ever expect me to create.. we have decided to reset Skyblock. Yes, you heard right! We haven't had a single server reset for over 5 years! Before players start to get worried we
won't
be deleting the current Skyblock server, it will still be here just being the 'Classic Skyblock Server'.
Unfortunately, as we'd like to keep the economy clean we won't be carrying over Donor400's creative items and it won't be a thing anymore but we will give all and future Donor400's Elytra Wings in replacement.
The server will also be updated to the latest Minecraft version. We will also add Protocol Support so you can connect to the server using 1.8+ clients. Downside is you won't be able to see 1.9+ blocks
Thanks to
JustMatt
who has worked extremely hard cleaning up the code and optimizing our Skyblock plugin. Less lag!
Here are some of the new features in our new Skyblock plugin:
New...