Skyblock Forums
Welcome back to the Monthly Island Competition! Each month our players battle it out to be crowned champion and have their island named the best on the server for that month.
We are pleased to announce that the winner of March's Island Competition was
LeoSteels
with their island
/visit LeoSteels
!
LeoSteel
, you will be receiving your discord role and in game prizes very shortly! Congratulations, and thank you to everybody who entered last month's contest!
Now to this month's competition...
As March's contest was held on /skyblock, this month the contest is switching back to /economy! Remember that they will be alternating each month! As always, if you have any questions about the contest, feel free to /msg 52Phenomenon when you catch me in game or contact me on discord @ 52Phenomenon#9268.
Your task is simple: create an island (or enter an already completed island) on our Economy server and submit it. By entering, you have the chance of winning...
Top Voters [March]
Thank you to all who have voted in the month of March! The top 10 voters will receive a $25 gift card to spend up to $25 on our store shop.skyblock.net.
Blackhowl - 90 votes (02:45:29 UTC Mar 30)
JiaxinXu - 90 votes (04:00:02 UTC Mar 30)
trile63 - 90 votes (04:00:18 UTC Mar 30)
It_Stares_Back - 90 votes (04:04:44 UTC Mar 30)
BertBerry - 90 votes (04:13:55 UTC Mar 30)
TaDeJ100 - 90 votes (04:49:09 UTC Mar 30)
Daniil_Vi - 90 votes (05:03:28 UTC Mar 30)
Xstevey - 90 votes (05:18:25 UTC Mar 30)
Choco_range - 90 votes (05:30:47 UTC Mar 30)
ToxicTrashBoii - 90 votes (06:20:11 UTC Mar 30)
lilCupcakeFreak - 90 votes (06:47:22 UTC Mar 30)
m0gliEz - 90 votes (08:28:48 UTC Mar 30)
Zziiggyy - 90 votes (09:57:43 UTC Mar 30)
jbnorman - 90 votes (10:59:41 UTC Mar 30)
JJ54KES - 90 votes (12:04:46 UTC Mar 30)
XxIceMagicxX - 90 votes (14:03:39 UTC Mar 30)
Heruseus1377 - 90 votes (14:23:41 UTC Mar 30)
M3D4LU5 - 90 votes...
Global Update -March 30th, 2022
Untrusted players can no longer feed cookies to parrots if the 'Animal Damage' setting is set to false (default).
Untrusted players can no longer break fence leashes if the 'Lead' setting is set to false (default).
The 'Mob Spawning' setting is now enabled by default.

Blocks should now connect properly on 1.13+ (doors, chests, etc.).
Economy:
Added new mob limit system. (Still testing)
Skyblock Update (Singleplayer) - March 24th, 2022
Update to the Skyblock Singleplayer maps - first time in over 10 years!

1. World is now converted to automatically be playable on 1.16.4 - 1.18.2 (and future) versions. Previously you would have to load the world specifically on 1.16.4 and convert it before playing.

2. Added our logo which will display with the map in the singleplayer worlds list. And other small cosmetic changes.

This is for all versions (1.0 - 2.1) including Hardcore. Downloads found here: Skyblock Official Site | Skyblock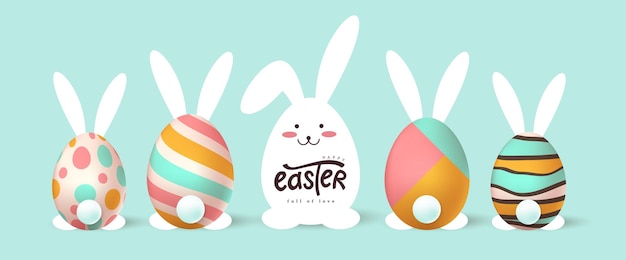 ───── ❝
Easter DP 2022
❞ ─────
It is that time of year again! YAY!
Easter 2022 is just around the corner and we have a surprise in store for you.
Myself and
52Phenomenon
have decided to collaborate on a new idea for you all.
As you can probably tell by the title of this thread, we are giving you all the chance to have a custom head featured in the Drop Party. This thread will give the community a chance to feel more involved in the DP's and events.
As you may or may not know, I designed the Zombie Crew for Halloween 2021. I am not the most amazing head designer so decided to pass it on to you all this time round
This competition is open to Staff and Players and the winner will be shortlisted anonymously by myself,
52Phenomenon
(Events Manager), rest of the team and Noobcrew.
Please note we are discussing ways to make this as fair as possible!
Entries must be submitted 1 week before the DP (date to be...
​