Skyblock Forums
Skyblock now has an official Discord.
If you don't know what Discord is, it's a voice and text application that anyone can get for free.
When you join, make sure to read the rules stated in the alerts-rules text chat.
Invite Link;
Discord
You can download it here, or use it on your web brower.
Discord Download;
Discord - Downloads
Thank you to all who has voted in the month of February. The top 5 voters will receive $25 coupon code to spend up to $25 on our store shop.skyblock.net
26 Votes
1.
Hunterkiller21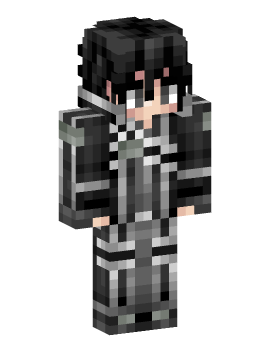 26votes
2.
TasteTheM3GA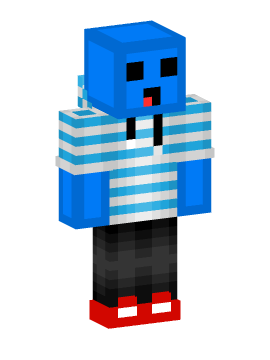 26votes
3.
Ethaninc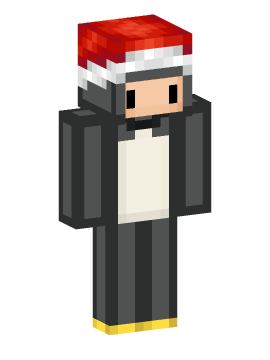 26 votes
4.
ffundercoverspy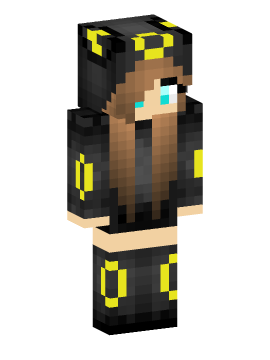 26 votes
5.
derpyturtle20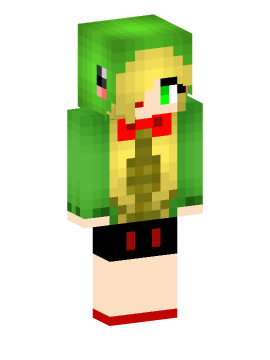 You can view the top 5 voters
here
.
Thank you to all who have voted for Skyblock the past few months and supporting us.
To receive your coupon code use /mail in-game
​
Introduction​
Hello, I'm Elmo. I have come up with a contest that happens every week, and the winner will get a $25 upgrade. Think your island is good enough to win? Feel free to sign up!
Rules & how it will work​
Anyone is allowed and welcome to enter. All you really need is an island that you think can compete against the best looking islands on Skyblock. Please try and keep it as your own island and not an island that you helped someone build. If you enter someone else's island, please provide screenshots of the island owner giving you permission to use that island to enter the competition.
$25 donors and above are still allowed to enter, and will be getting the upgrade, just not for the $25 donor package. If you are a $25 donor you can either get the $50 donor package, or chose between pets or kits that will add up to the limit of...
Hello Skyblockers,
We're now introducing new types of pets. These are far more custom than the current ones we have. These are only available on our webstore, feel free to check it out
here
.
To activate the pet, type /pets