Skyblock Forums
As Christmas is less then a week away, Noobcrew & I will be hosting a drop party for you fellow Skyblockers. We will be dropping 50 Santa Hat heads the day before Christmas. (23rd December 2016)
Time & place:
23rd December 2016
4:30pm EST Timezone (Eastern US)
9:30pm BST Timezone (London)
(.NET)
5:00pm EST Timezone (Eastern US)
10:00pm EST Timezone (London)
(.ORG)
If you are not in the timezone listed above we have a countdown timer on the forums page just under new profile posts.
You do not have to be at spawn to participate in this year Christmas drop party. We will be using our drop party plugin so you can be anywhere.
If you're in a different timezone, use this site
click here
.
Note: Please check back to this thread as the time of the drop party may change.
Hey Skyblockers,
I'm excited to announce we have just released Disguise on our Skyblock server. Disguise enables you to disguise as a mob. Not a donor? No worries, we added chicken diguise to our lucky vote rewards.
To disguise as a
mob
, just type
/d
[mob] (e.g /d zombie to disguise as zombie)
To undisguise type /undisguise
You will also automatically undisguise on logout.
Please note that you can only see other players' disguise
not
your own.
[
Donor10
]
Chicken
Squid
[
Donor25
]
Pig
Sheep
Cow
Mushroom cow
Ocelot
+ Donor10
[
Donor50
]
Silverfish
Spider
Wolf
Villager
Bat
+ Donor10 and Donor25
[
Donor100
]
Zombie
Cave Spider
Slime
Skeleton
Magma cube
Pig Zombie
Witch
Horse
+ Donor10, Donor25 and donor50.
[
Donor250
]
Creeper
Blaze
Enderman
+ Donor10, Donor25, Donor50 and Donor100
[
Donor400
]
Iron Golem
Guardian
+ Donor10,...
The time has come and the winner has been chosen! We have looked through all the submissions sent these past 2 weeks and chose what we think was the best PvP arena map & design.
The winner is Sub2WhosKrozzy!
Thank you to everyone that has participated in the PvP Arena contest. They were all great, and choosing a single one was rather difficult.
Thank you to all who has voted in the month of November. The top 5 voters will receive $25 coupon code to spend up to $25 on our store shop.skyblock.net or shop.skyblock.org.
30 Votes
1. Alex_17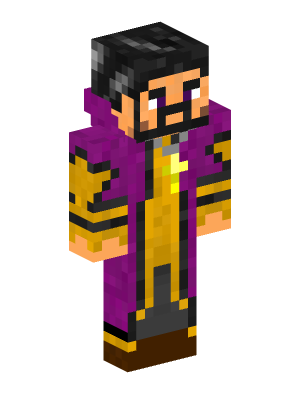 30 votes
2. derf128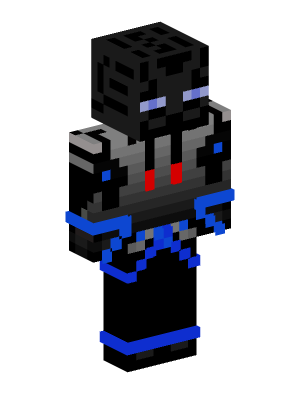 29 votes
3. clarkmar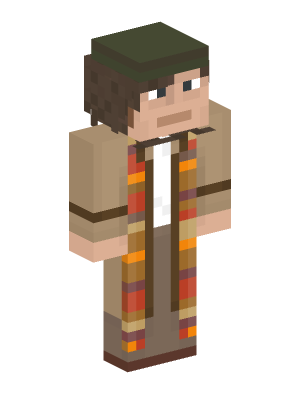 29 votes
4. Soogrim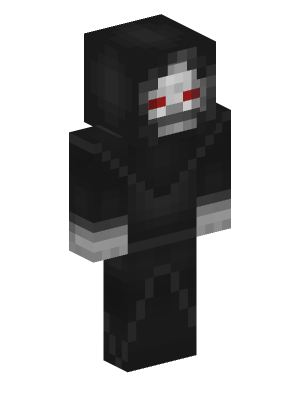 29 votes
5. FatalDisaster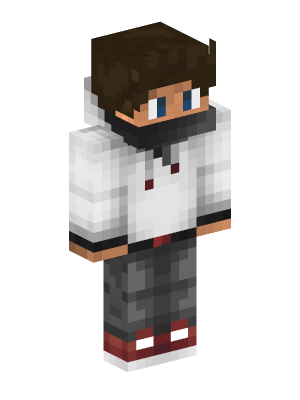 You can view the top 5 voters
here
. *We will no longer use votesb.com*
Thank you to all who have voted for Skyblock the past few months and supporting us.
To receive your coupon code use /mail in-game
​