Skyblock Forums
Hello Skyblockers,
After months of development, we're finally proud to announce the release of the new Skyblock.net server! We have added every possible feature we could think of to make the ultimate Skyblock server. We appreciate everyones patience, we have been trying to perfect it for a long time now, and it's finally here.
In regards to the .net you know of, the server that has always been Skyblock.net will still be here, so don't worry! We will
never
close it down, it is our first SB server, and we promised the community all the way back in 2013 that we would never reset it after many resets beforehand. We have the world capped at 500k islands with over 2.7 million unique players joined! It will be considered "Skyblock Classic", but basically Skyblock2, it has many features alike and over the next few months the features from the new server will slowly update onto the classic server, minus core features from the new SB such as upgradable islands, levels, and...
We would like to thank all that have submitted their submissions for the Starter Island competition, there were many great islands, though we have picked 4. We will be adding more in the future, so we are going to leave the thread open for anyone that would like to submit anything. =)

The submissions we chose(we renamed them):

--
Xethorias - [Skyblock Extended] A simple island similar to original Skyblock, extended and reformed.

KittenKatz - [Jungle Skyblock] A great small island, we changed the tree to jungle to go with the vines to make more of a Jungle themed SB.

Krissy_x - [Zen Skyblock] - A quaint island with a small pond & bench.

52Phenomenon - [Skyblock Islands] The largest island of them all, 2 small islands in jumping distance closely with an extra tree. This will be given to anyone with a rank. (not added yet)
--

These 4 players have actually received a $50 coupon prize. And every player that has submitted a build will be given a $20 voucher as well! We really...
Thank you to all who have voted in the month of January. The top 10 voters will receive $25 coupon code to spend up to $25 on our store shop.skyblock.net
1.
needtorename
31 Votes
2.
peskysmithy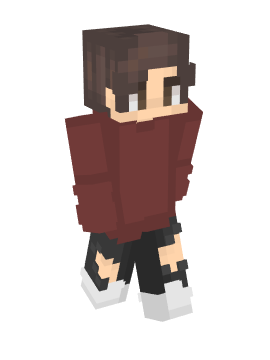 30 Votes
3.
jbnorman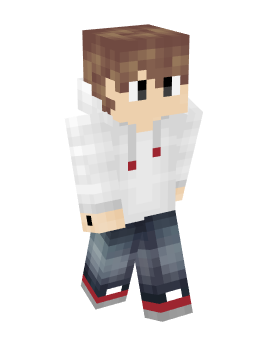 29 Votes
4.
Chocori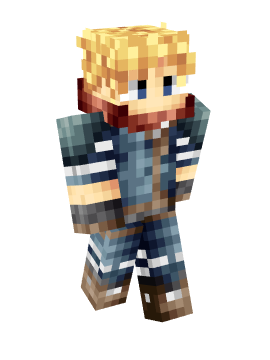 29 Votes
5.
MasterLindu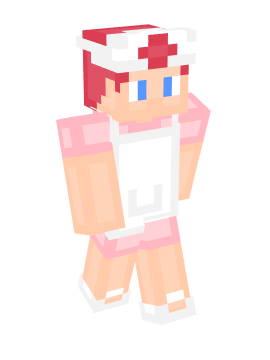 29 Votes
6.
GAMER1232012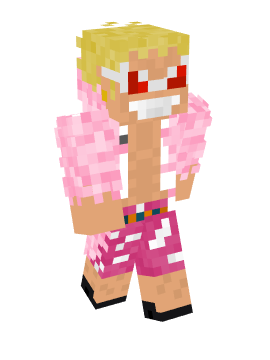 29 Votes
7.
Fireofthesun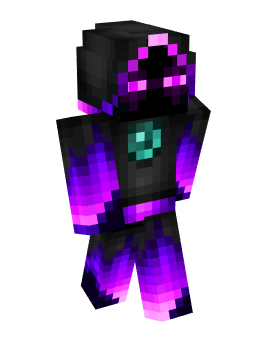 29 Votes
8.
Anna_Vi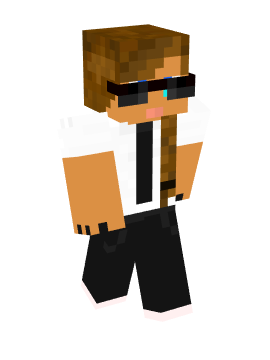 28 Votes
9.
proxenator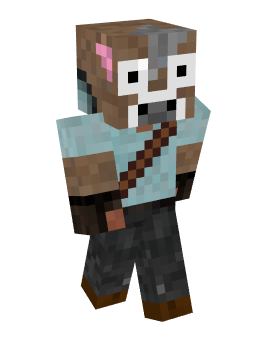 28 Votes
10.
ALT0W0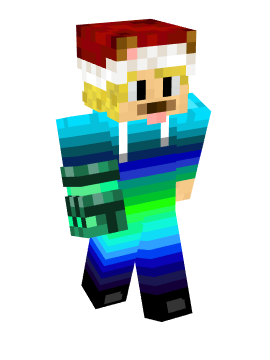 28 Votes
You can view the top 5 voters
here
.
Thank you to all who have voted for Skyblock the past few months and are supporting us.
To receive your coupon code, use /mail in-game.​
Update:
The deadline has been changed from the 5th, to the 3rd of February.
Hey, Skyblockers!
We will be hosting a competition where we will select
multiple
winners. The challenge is to create a simple island for the new skyblock server. The island will be available when the server opens as a
starter
island. Make sure the island is relatively small and not overpowered. You may build the island anywhere as long as you can provide a schematic for it (see directions
here
). If you build it on mineverse.com creative, we can obtain the schematic ourselves.
Be creative and make it original. We encourage you to use different blocks, shapes, etc. Do not make the island out of rare things such as diamond blocks, ores, beacons, etc. Make sure you keep the chest empty.
Please be aware if you submit an island to the competition, we have the right to edit...